The Re-Cruter company directs its offer to general contractors or investors. We have entire construction teams for rent, consisting of qualified employees. We have extensive experience in recruiting professional staff and hiring them on hourly basis to work in various companies.
Today, the form of hiring employees on hourly basis is very popular because it allows companies operating on the market to better, match the committed and qualified workforce to the tasks carried out on an ongoing basis. It is ideal for large construction sites where many construction teams are involved, whose work should be properly organized on time.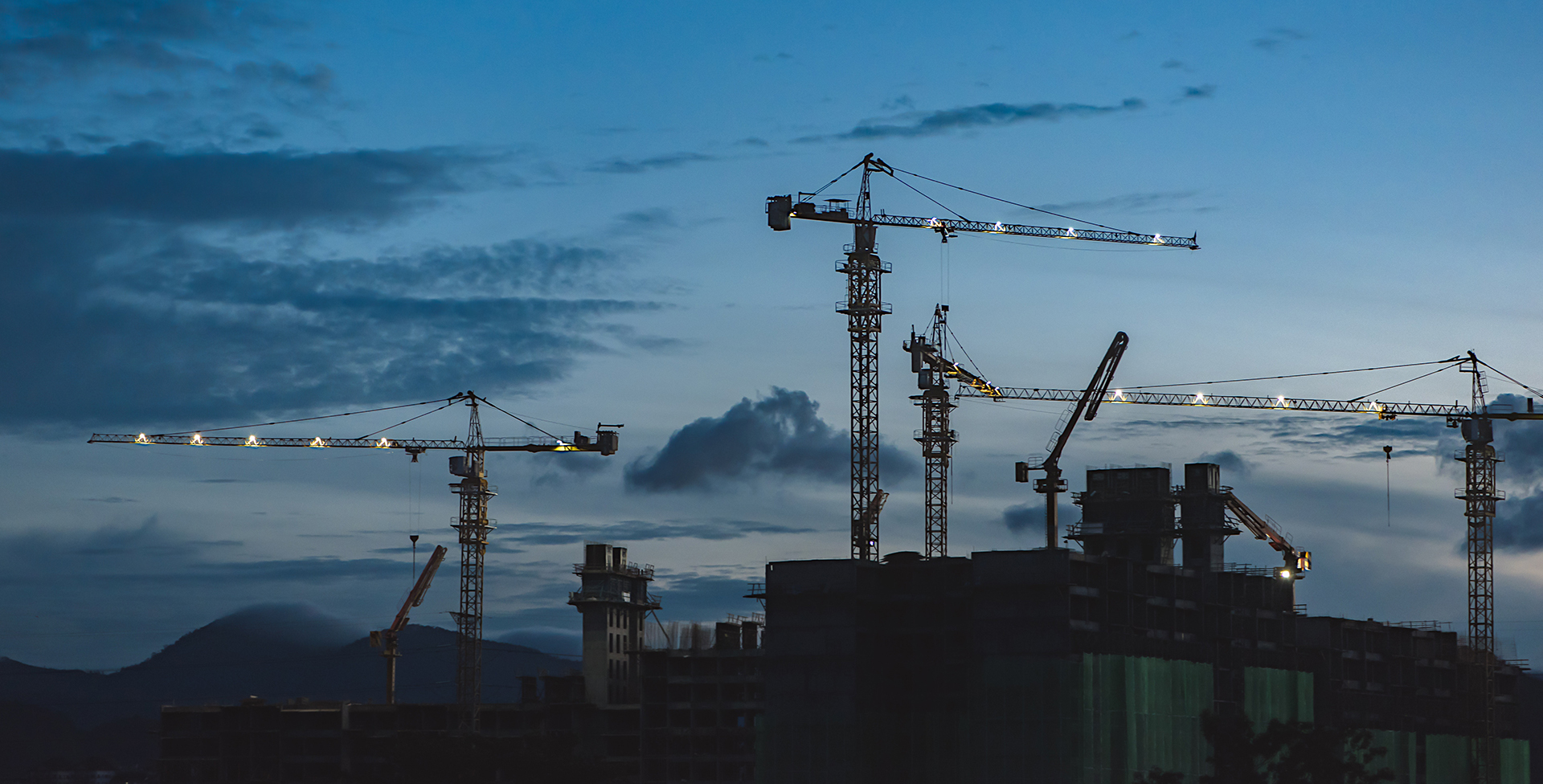 We have employees with experience:
Carpenters and Armors with knowledge of drawing with supervision,

Physical Workers

Bricklayers and helpers

General renovation of buildings and tenement houses
All employees have current health and safety tests and training. Foreigners have all possible residence permits and legal employment. As standard, they are equipped with footwear and work clothing that meets the health and safety requirements.